You may come across a magical moment feeling the ghost players, your past, and someone who share the same thoughts
You would have experiences you have played with wooden pieces, doll houses, paper dolls, cards, and some assumable pieces with your friends and family.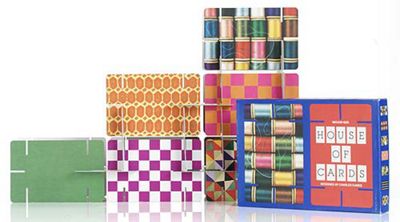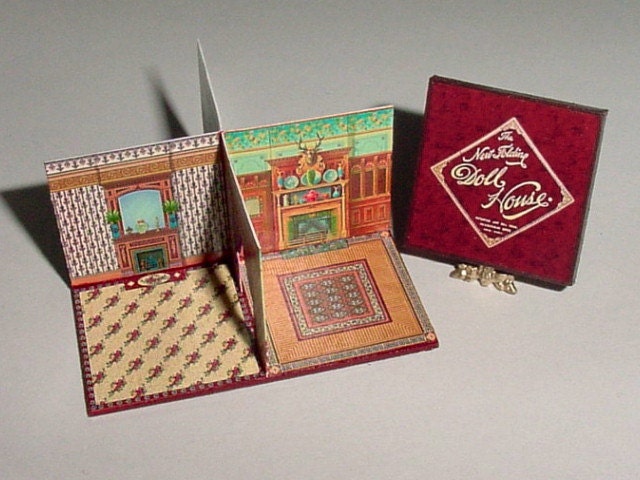 As well as you develop your special recognitions, story-making, and sometimes your socializing skills, you draw your ideal house, school, church, town, and scripting dialogues for the protagonists by putting the pieces together, placing and animating the dolls and objects there. You construct your own world with those toys.
Although number of people have similar toys to yours, conventionally, the objects do not communicate each other. Also, most of the time, you have to clean up what you created,and barely you display them in your room. You break down them and store them in a box, decomposing your icon of the memory.
Simply, you just do not have a chance to gain the moment to come across what you created by those toys.
Smart Architectural Toy will give you a chance to meet your ghost players, you in the past or someone around the world.
The sets comprise a number of units, one board and sets of paper dolls and sttafage(landscapes). You can make any types of the layout as a building typology and press the buttons among 'school', 'office', 'church' and 'houses'. The button generates the iconic sounds of the building typology, encouraging the players to place, the paper dolls and staffages(landscapes) attached on their combination of the units.
While playing, it allows the players to consider how a space becomes a public space, how the layout of windows, walls and doors change people's dialogue between neighbours, friends, strangers, how people meet on the street, and how they interact with neighbors and guests by changing the layout of the topology.
When you press the button for the typologies, sometimes a magical moment happens that all the floor units light up. This tells presence of the ghost players have made the same combination for the typology as your current one since pressing the buttons include not only the function generating the sound yet also saving the data online. You can talk with the ghost players through those objects.
beenfits:
-when you share similar ideas to others, you can think more why it happens there and why not(more engaging).
-the magical moment gives additional value for the players, they may not want to make the same one or may really want.
The moment you are seeing the cheerful lighting up coming from the pieces, can be the moment you share your ideas with the ghost players or reconstruct your past memories, your(and your friends') past presence. It allows to players to construct collective memories Aldo Rossi states in Architecture of the city. The objects become semi-public for a group of people.